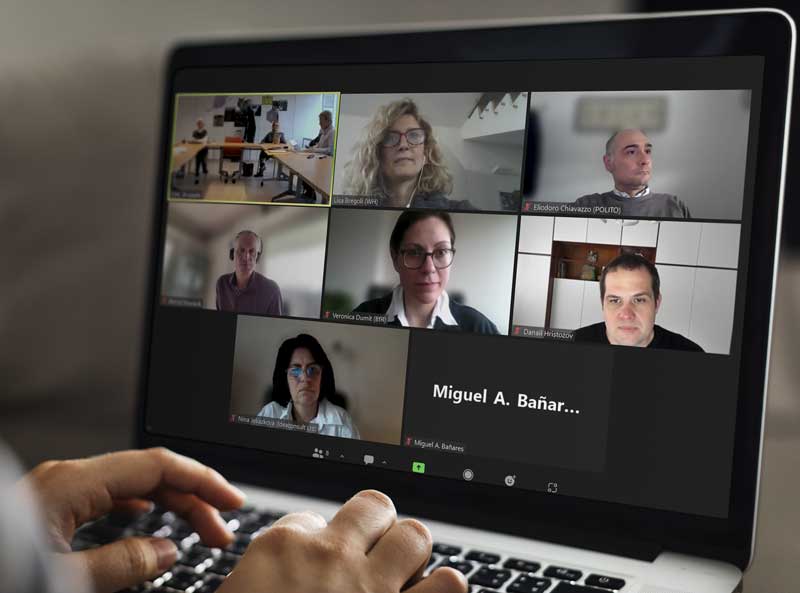 23 March 2023
The European funded project NANOINFORMATIX has come to a successful conclusion with the development of the NanoInformaTIX platform set to continue under the SUNSHINE project, in which part of the team is proud partners. The project has achieved remarkable success in terms of dissemination and communication activities, with the training schools and Early Career Researchers (ECRs) playing a vital role.
The efforts have resulted in the publication of 63 certain publications, with 40 already published and 23 submitted, along with a growing user base of over 8,000 site users and 20,000 site views. Additionally, the Warrant Hub's social media efforts have resulted in 250 LinkedIn followers and 207 Twitter followers.
The training schools have also been a major success, with the last school drawing in 320 participants, with 150 in attendance and an additional 170 online. The NANOINFORMATIX project has truly been a triumph, leaving a legacy of valuable research and the continued development of the NanoInformaTIX platform.
NANOINFORMATIX may be coming to an end, but its legacy will live on. It's a reminder of what can be achieved when we come together and work towards a common goal. We look forward to the future and the potential it holds.