Interprofessional Education Training School & 4th NanoSafety Forum for Young Scientists
WHEN: 21-25 June 2021
WHERE: ONLINE
REGISTRATION DEADLINE: 16th June 2021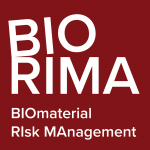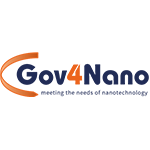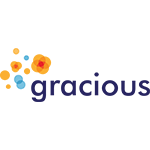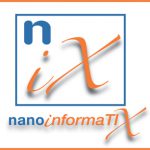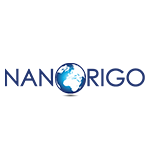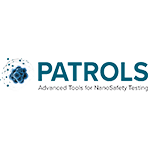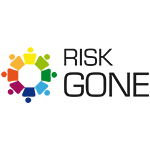 About the School
The event will be held online on 21st – 25th June 2020.
This year the Venice Nano Training School celebrates its 10th anniversary.
The School will feature keynote speeches, hands-on sessions and a dedicated Young Scientist Forum Day during which early career researchers (PhD students, PhD candidates and Post-Docs) will have the opportunity to present their work.
The School week will include a variety of hands-on sessions aimed to transfer state-of-the-art knowledge on a variety of topics from key experts to the new generation of nano-environmental, health and safety, and biomedicine professionals, using interprofessional education.
A variety of networking activities (a special 10th anniversary welcome cocktail, social event and a social dinner) will enable plenty of time and opportunities for you to widen your network and foster academic exchange.
Become part of an interactive, exciting week and enrich your knowledge by developing multidisciplinary expertise!
Hazard to Human Health & Environment

Fate & Exposure Assessment

Nanomedicine: from the lab to the market

Grouping & Read Across Approaches
Draft School Agenda
A draft version of the school agenda is available HERE.
More Information about the Young Scientist Forum Day:
Early career researchers will have the opportunity to present their work in the form of oral and poster presentations. They can choose between the following themes:
State of the art approaches and challenges towards nanomaterial characterisation
Strategies towards testing ENM toxicology (human and environmental)
Modelling approaches towards ENM toxicology
Risk assessment and legal regulation of ENM
Approaches towards defining human and environmental exposure to ENM
GreenDecision (Venice, IT)
Institute of Occupational Medicine (Edinburgh, UK)
Yordas Group (Forchheim, DE)
Warrant Hub S.p.A (Casalecchio di Reno, IT)
BioNanoNet Forschungsgesellschaft mbh (Graz, AT)
NC3RS (London, UK)
Aaruhs University (Aarhus, DK)
RIVM (Utrecht, NL)
NILU (Kjeller, NO)
To register fill in the registration FORM before 16 June 2021.
The School attendance is free of charge. The maximum number of newly accepted registrations is 200 people and will be on a first come-first served basis. Recordings will be made publicly available on the school website past the event.