12-14 June 2019 | Bucharest (Romania)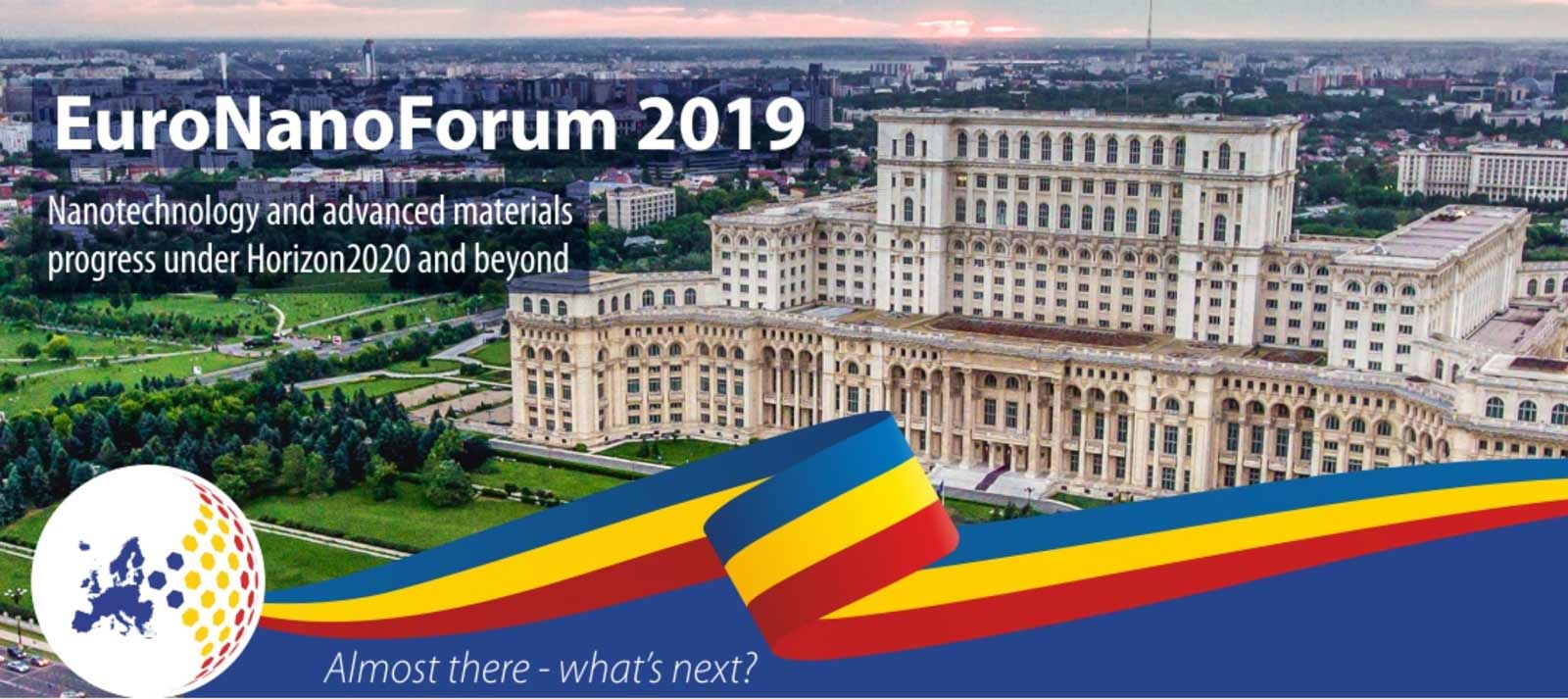 NanoInformaTIX was present at EuroNanoForum 2019, an event of the Romanian Presidency of the Council of the European Union, stands as the most significant European forum that brings together scientists, industrialists and policy makers.
The event was attended by participants from Europe and across the globe and offered opportunities for discussions on cross-sectorial challenges focusing on both the industrial application of research results and future strategic research priorities in the area of Nanotechnology and Advanced Materials of the Horizon 2020 NMBP Programme and beyond.
Prof. Miguel A. BAÑARES has co-chaired the PARALLEL SESSION 3.3 Open Science and Industry Commons, within the PILLAR 3 – POLICY for NANO.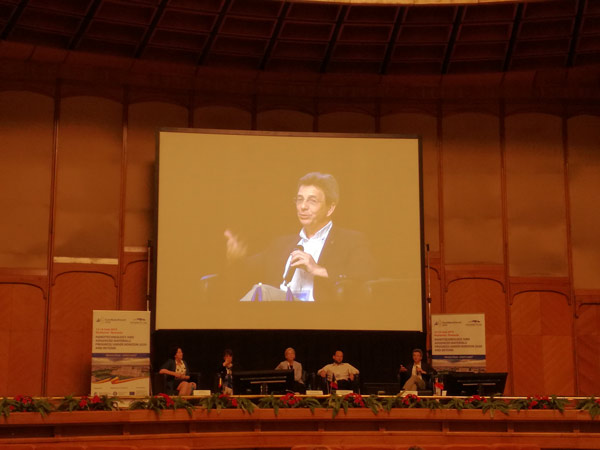 The session addressed how we can make the most out of data generated by stakeholders. The underlying documentation system (taxonomy and ontology) and ways to share data (market places) will be discussed, together with the construction of actual databases.
NanoInformaTIX  was part of the joint NanoSafety Cluster booth. 17 projects took part in the dedicated stand and presented their achievements during the 3-day conference, through presentations and posters.The stand also included 'meet the expert' sessions and networked with stakeholders including industry, research and policy makers, with 500 attendees at the overall event. Lisa Bregoli, Dissemination leader of NanoInformaTIX, has presented the project during the session dedicated to "The value of data". You can download the slides HERE